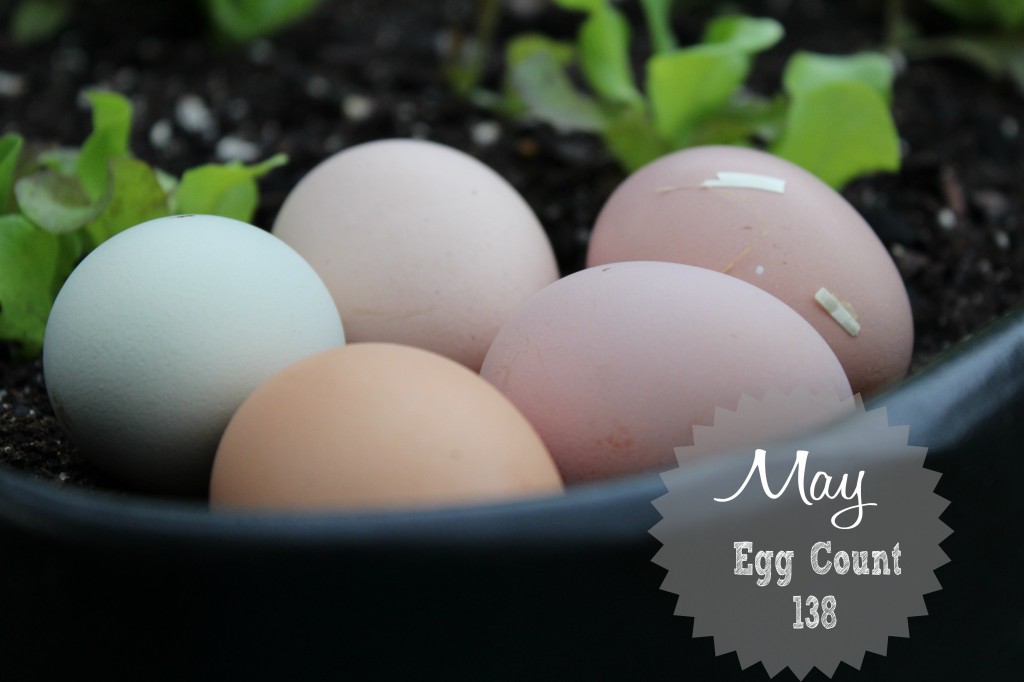 This is my highest number of eggs for one month since I started this backyard chicken adventure a little over a year ago.
As you know I have raised these girls since they were one day old.
Many poopy butts and days of changing dirty water and I still love having backyard chickens.
When I stick my head in the coop where the girls sleep and lay eggs, it smells like the barns on my grandparents farms. The warm straw and earthy wood smell reminds me of younger days and long ago memories when my grandparents were still here on earth.
It warms my heart!
The only pictures I have of my siblings and I playing with the chickens with their baby chicks and hunting eggs, are the ones from my memory.
They are good memories!
Funny how chickens and eggs can make you happy!
Until  you have to clean the coop! HA!
Becky
Other Post you may enjoy reading:
Mark Your Calendar a Chicken Laid an Egg