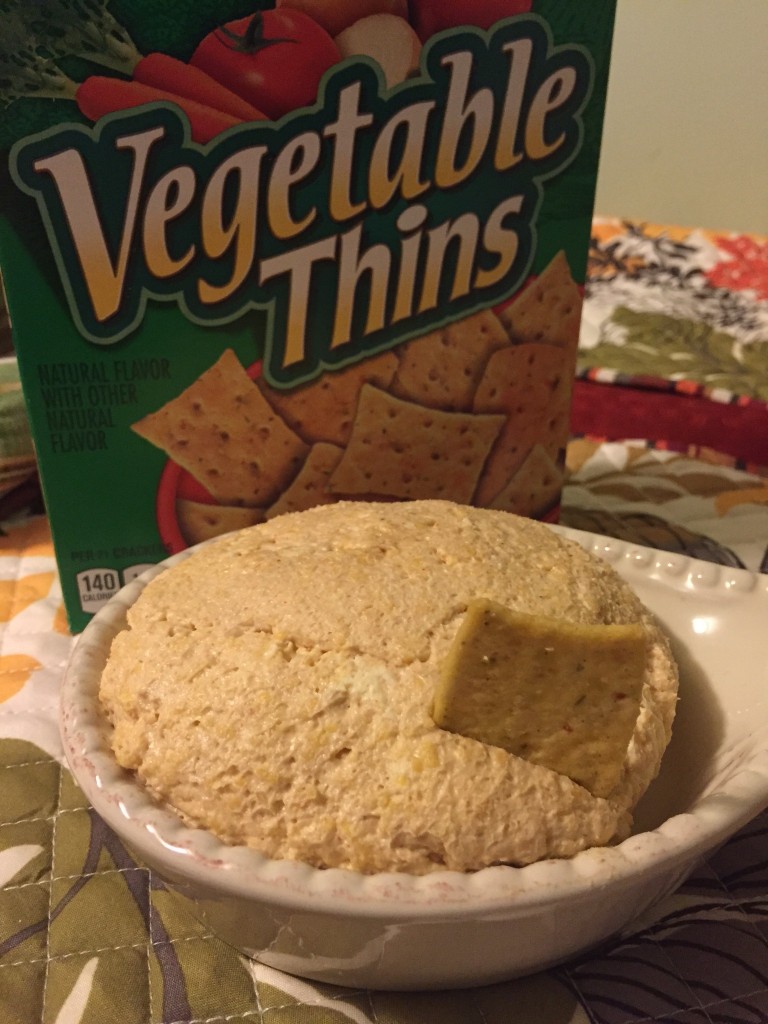 Happy New Years Everyone!
I hope everyone had a fun and restful News Years Day and are looking forward to all the possibilities that 2015 can bring.
Do you have a family tradition for New Years Eve?
I do….normally……
For years and years, I have always made fun appetizers and goodies and  family and friends come over and we eat, watch the ball drop and drink sparkling grape juice while we make funny New Year's resolutions.  This year was gong to no different, except I relapsed with the flu again while I was in Springfield visiting baby college girl. Both baby college girl and I ended up being sick and in a hospital urgent care. Long story/short version, my first two rounds of antibiotics did not fully clear up sinus and ear infection and I had to go on another round of antibiotics. Needless to say, I did not make a thing for our celebration. Oldest daughter bought really good pizza and gyros for dinner and I feel asleep before the ball dropped.
Pretty exciting right…..? : )
Well, on the other hand, Baby College Girl was able to go ahead and make her Grand Ma Jackie's Famous Ham Cheese Ball for New Year's Eve.
While her grandma was still alive, Grandma Jackie always made her Ham Cheese Ball for the holidays. It is still a family favorite and brings back memories of my kids grandma and how much she loved a good recipe. Grandma Jackie would invite her family over to eat and then play cards and eat some more. She made a pretty good punch too with sherbet.
Since I was not up to cooking, Baby College Girl took step by step photos of her making the cheese ball so I could post the recipe.
Thank you Baby College Girl!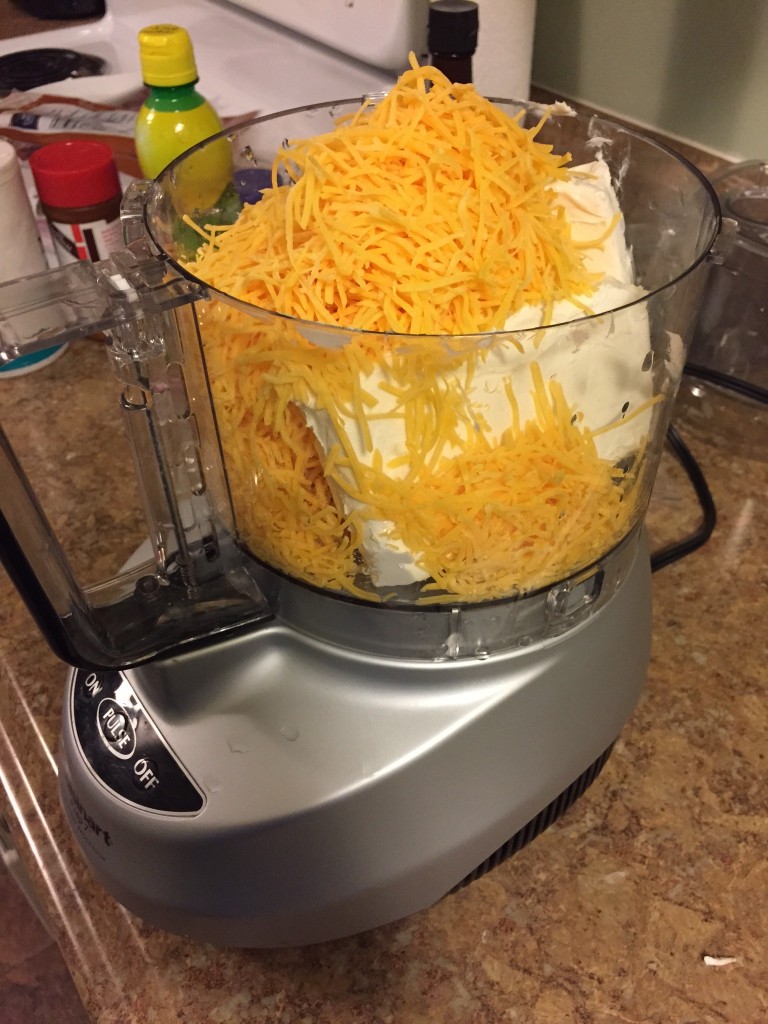 First thing  you will need to do is mix together the cream cheese and the grated cheese. I bought her this great food processor from Craigs list and took it to her as a surprise to make the  dip in in. You can also use a mixer.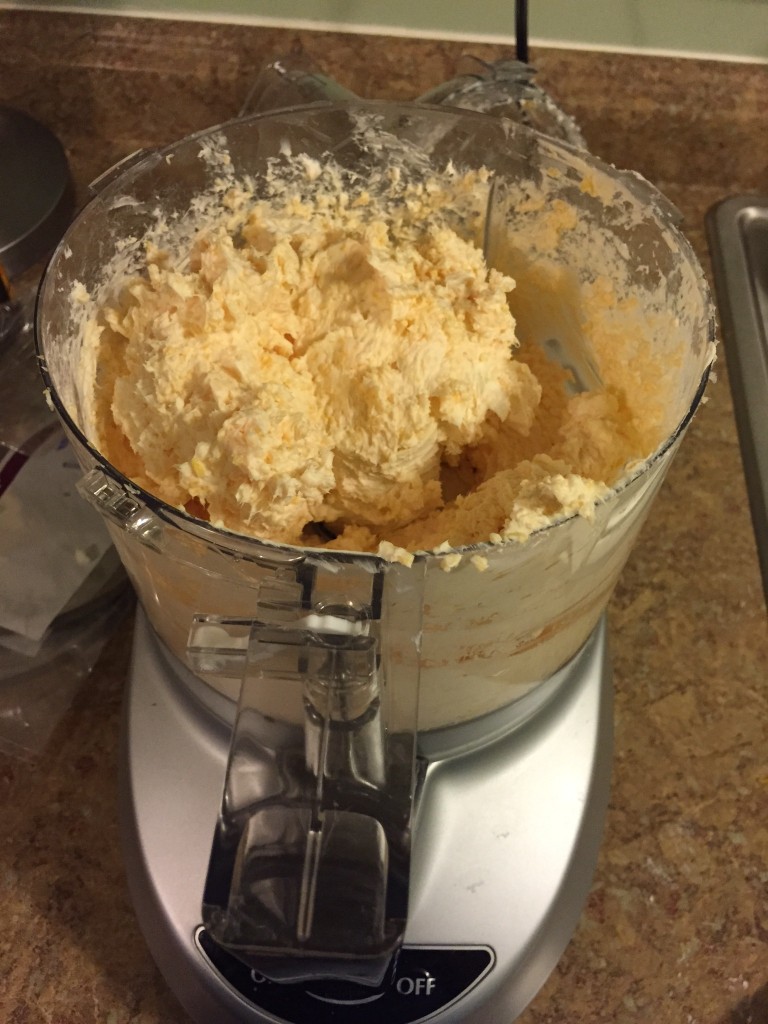 It should be pretty smooth when you get it all mixed together. Add in the grated onion.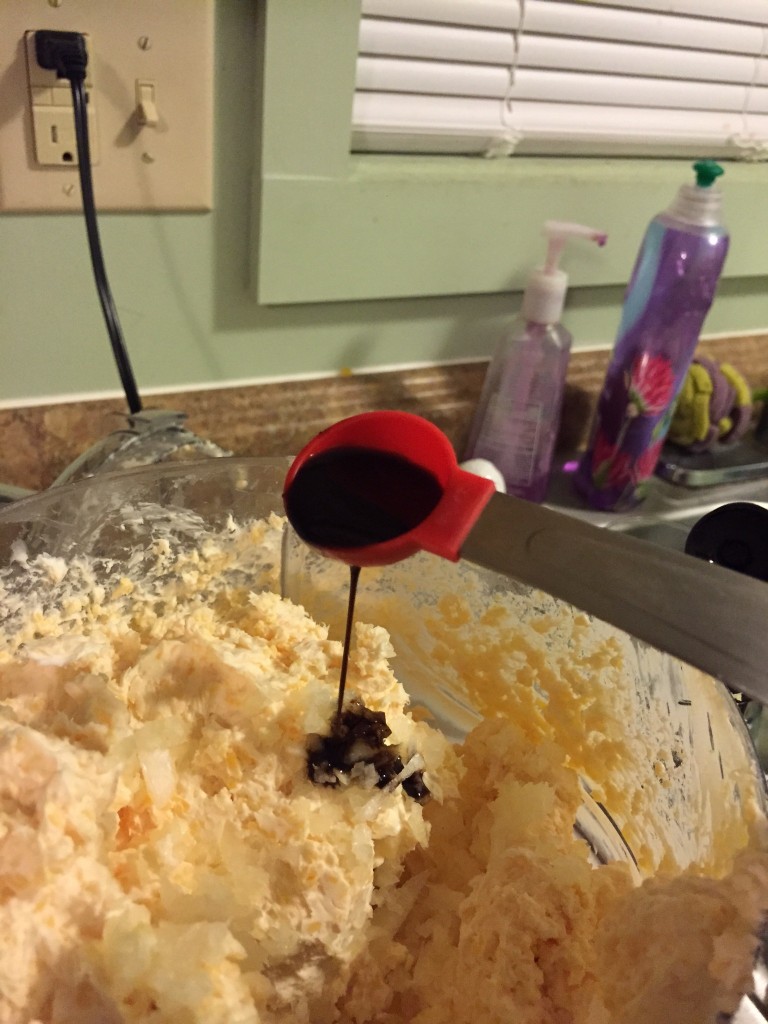 Now, she added in some Worcestershire sauce.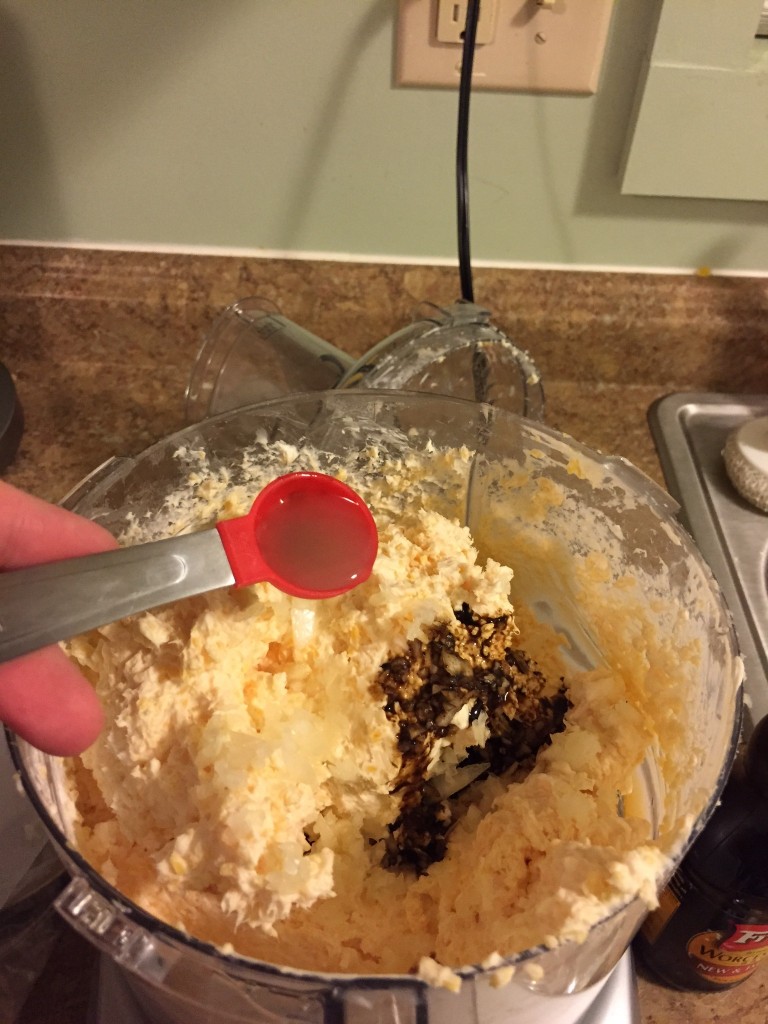 She added a little bit of lemon juice. (I really think she can read a recipe…hehe)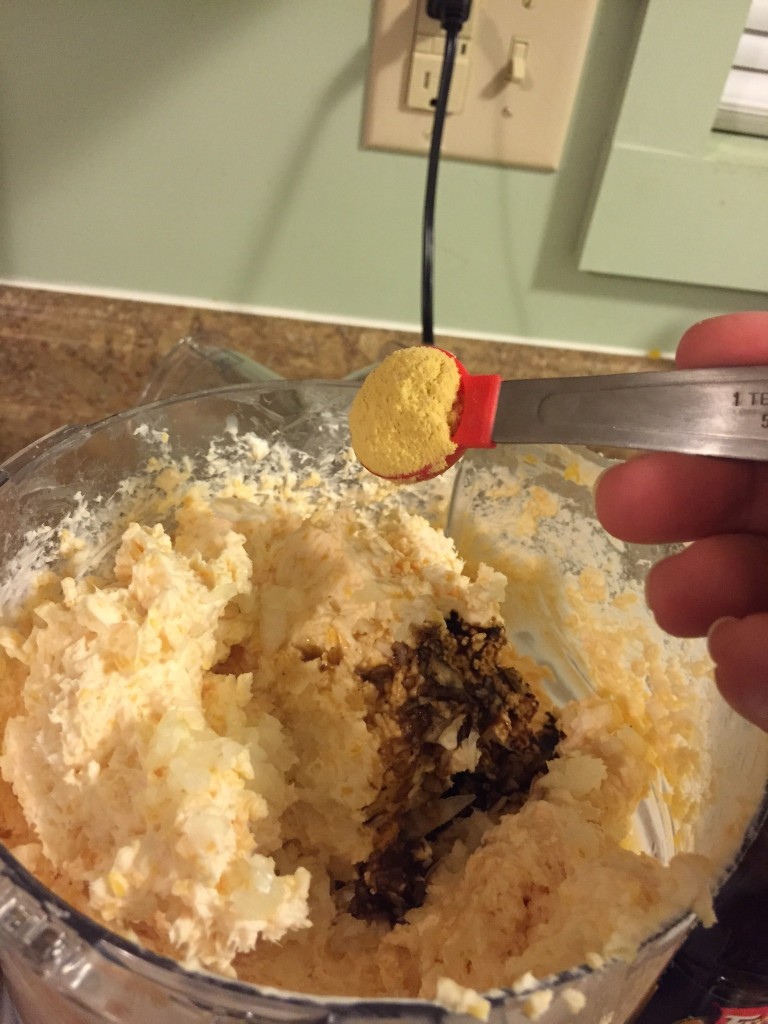 Next, she added some dry mustard.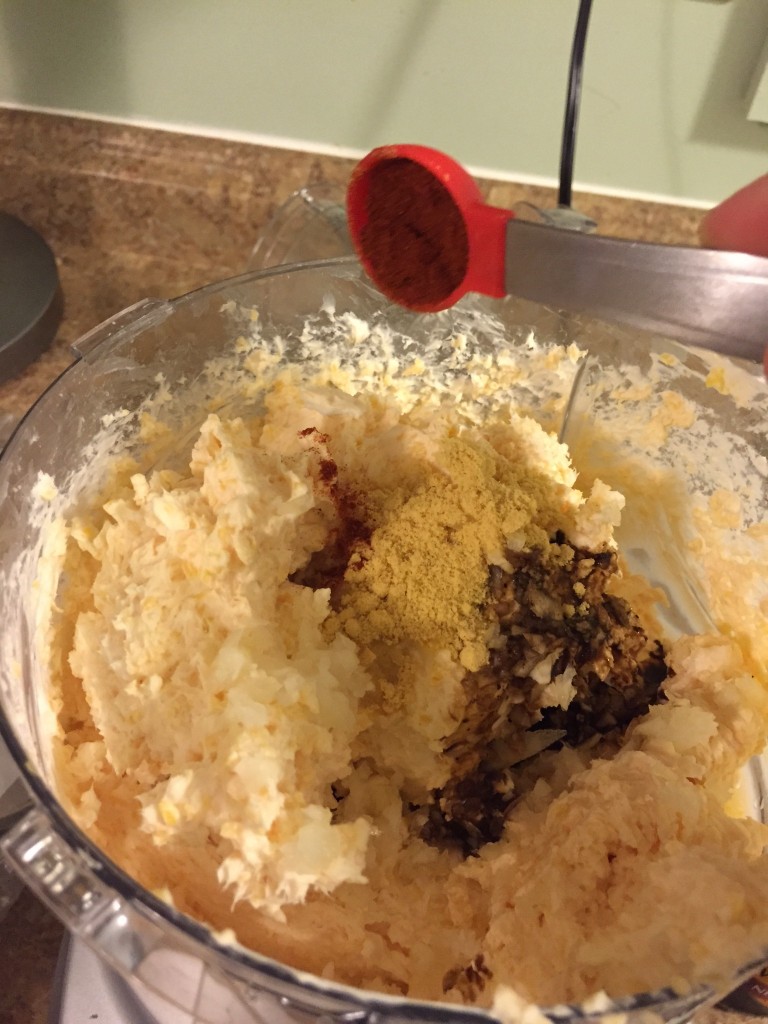 Now, add some paprika.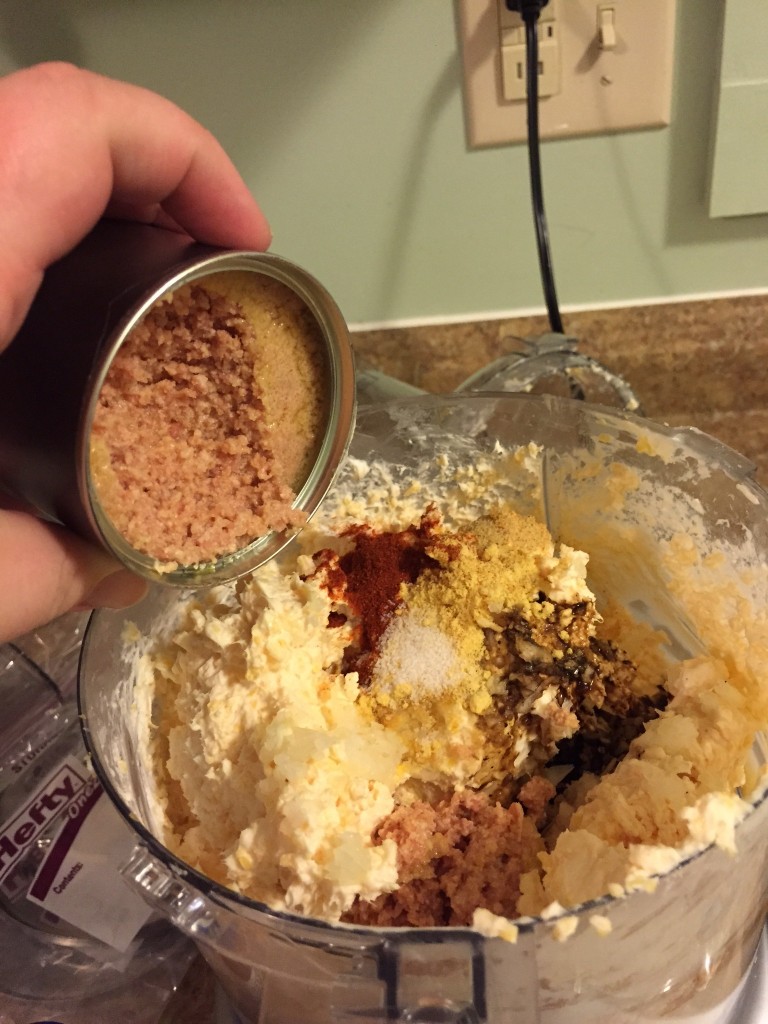 Add in the deviled ham and a little bit of season salt and regular salt. (the recipe called for pimentos and parsley too but she did not have any)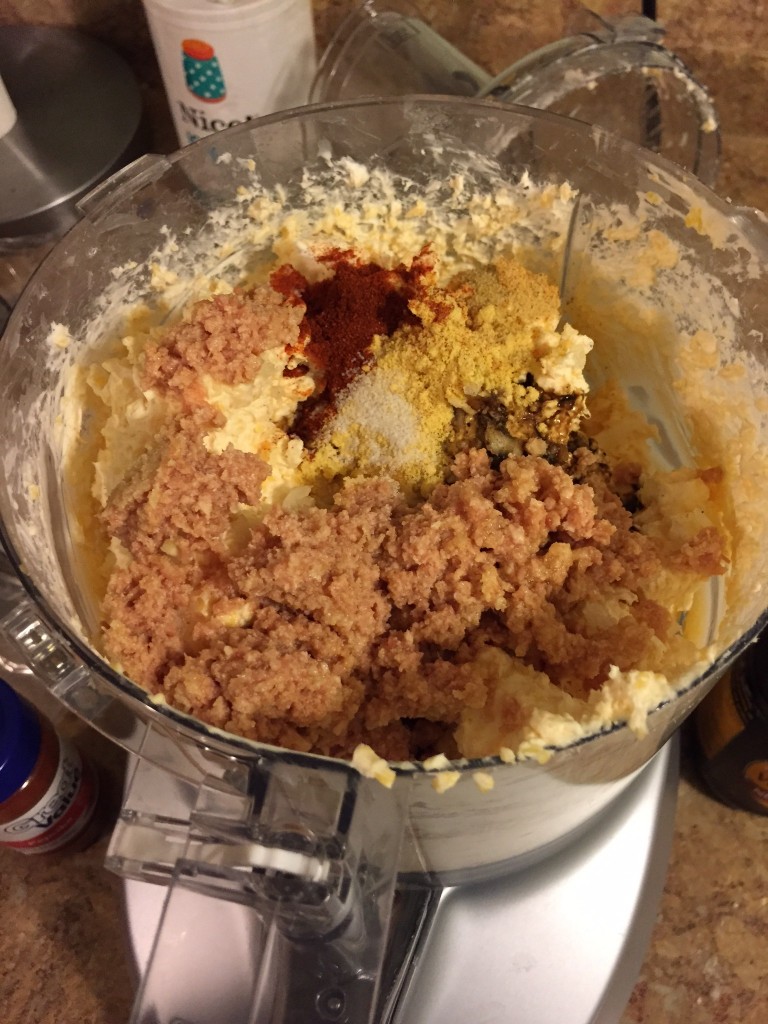 Now mix everything together.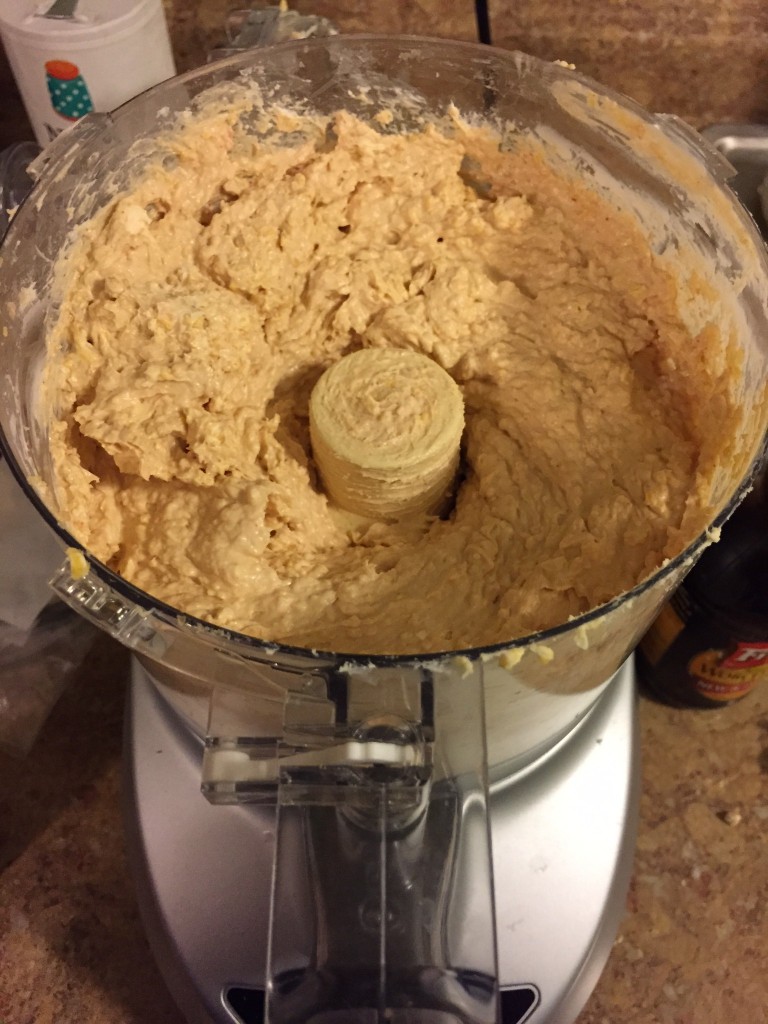 Here is it all mixed together.
Now, take the cheese ball and put it into the fridge to firm up.  When it is firm, form the cheese ball into two cheese balls. You can roll the cheese ball into chopped nuts if you want. Baby College girls prefers her cheese balls without the nuts.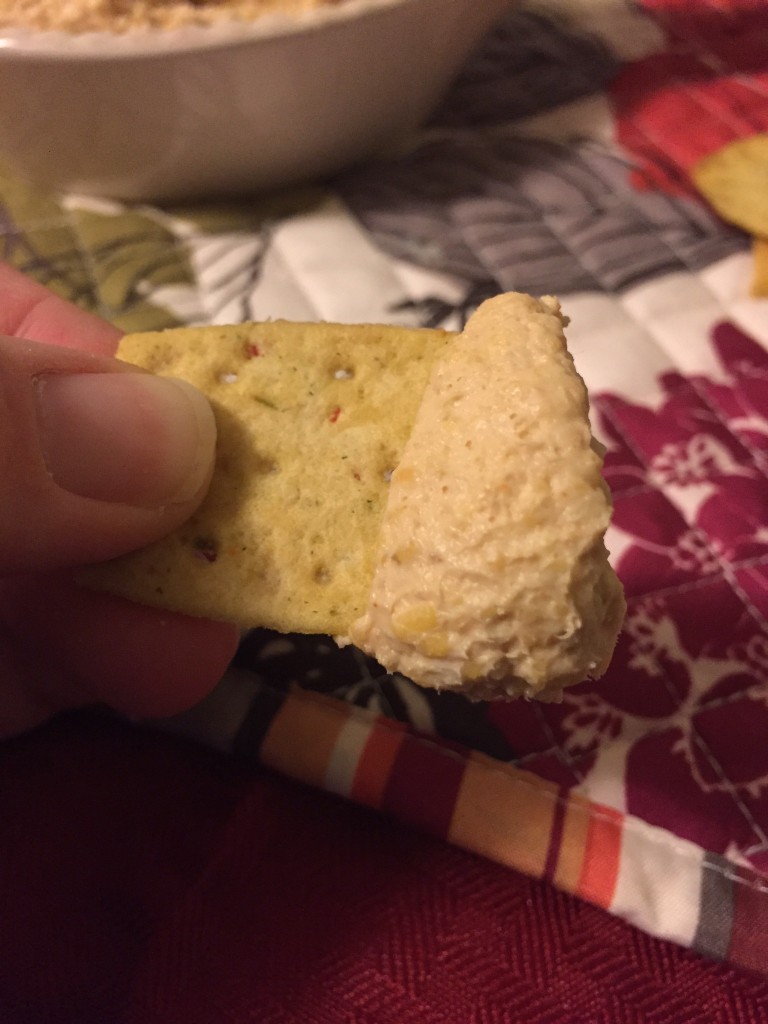 She likes her with crackers ; ).
Happy New Year!
Enjoy!
Becky
Ham Cheese Ball
Recipe from the recipe book of Grandma Jackie.
Ingredients:
2  — 8 ounce packages of cream cheese
8 ounces of grated cheddar cheese
2 teaspoon grated onion
2 teaspoon Worcestershire sauce
1 teaspoon lemon juice
1 teaspoon dry mustard
1/2 teaspoon paprika
1/2 teaspoon season salt
1/4 teaspoon salt
1 — 2 1/4 ounce devil ham
2 tablespoon pimento
2 teaspoon parsley
chopped nuts optional to roll the cheese ball in
various crackers to dip into cheese ball
Directions:
Soften cream cheese and in a small bowl, beat in the cheddar cheese and add in the next eight ingredients. Mix until smooth. Stir in the pimento and parsley.
Cover and refrigerate. Shape into a ball and roll in nuts. Serve with crackers.
Other Post you may enjoy!
Bacon Wrapped Brown Sugar Little Smokies