One of the main reasons I want to have a garden, is to provide an opportunity for my "city" grandgirls to experience life in the country. Whenever I can get them altogether, we try to plan a day in the country to plant something, pick something or take a long walk. Hopefully, will all the fun (work) we put into the garden and the fruit trees, we will have a little something to eat, share, cook, grill or preserve. I am not a professional gardener, but I hope you will follow along and see if I can grow anything, besides weeds. : ) I will be putting all the country garden post links on this page. This should save you some time if you want to just read what crazy things we are doing on the farm. It will be fun to see what I can talk Company into planting and putting in or putting up with : ). I will be putting the newest links first. If you are looking for an older post just look down the list. Here goes!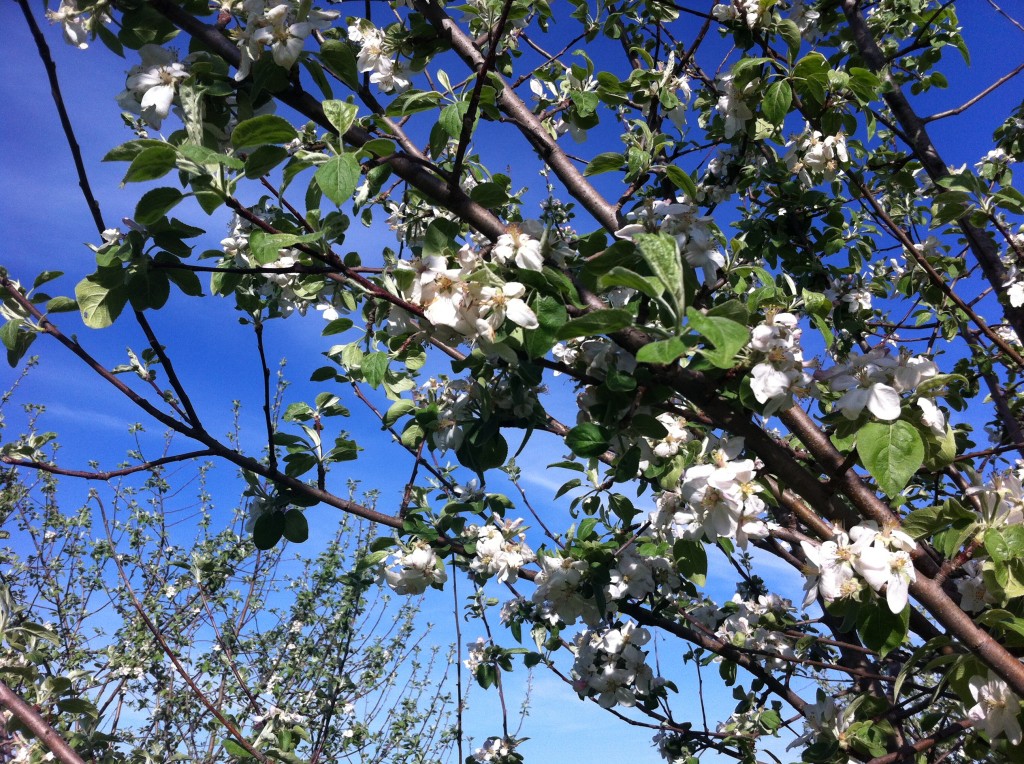 Check out this post to see what is blooming at the country garden,  April, 2014.
If you scroll down you can find some more links to post about The Country Garden.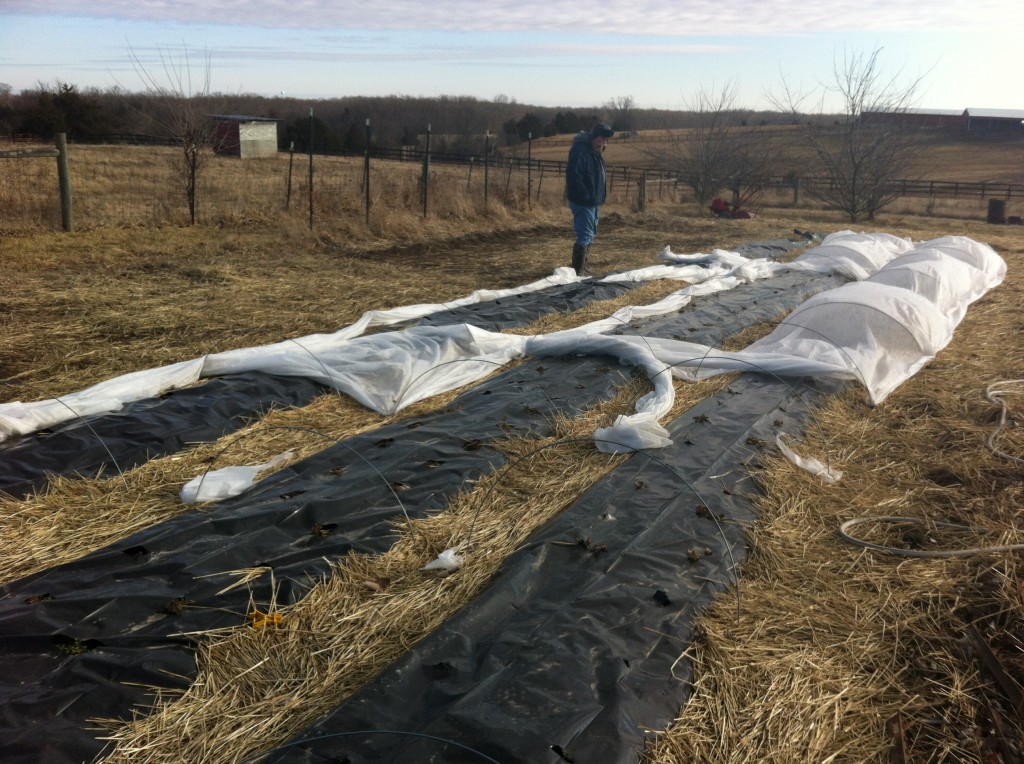 Country Garden Update and more Updates.  This post contains the latest on the fruit trees, garlic and onion sets and of course those pesky strawberries.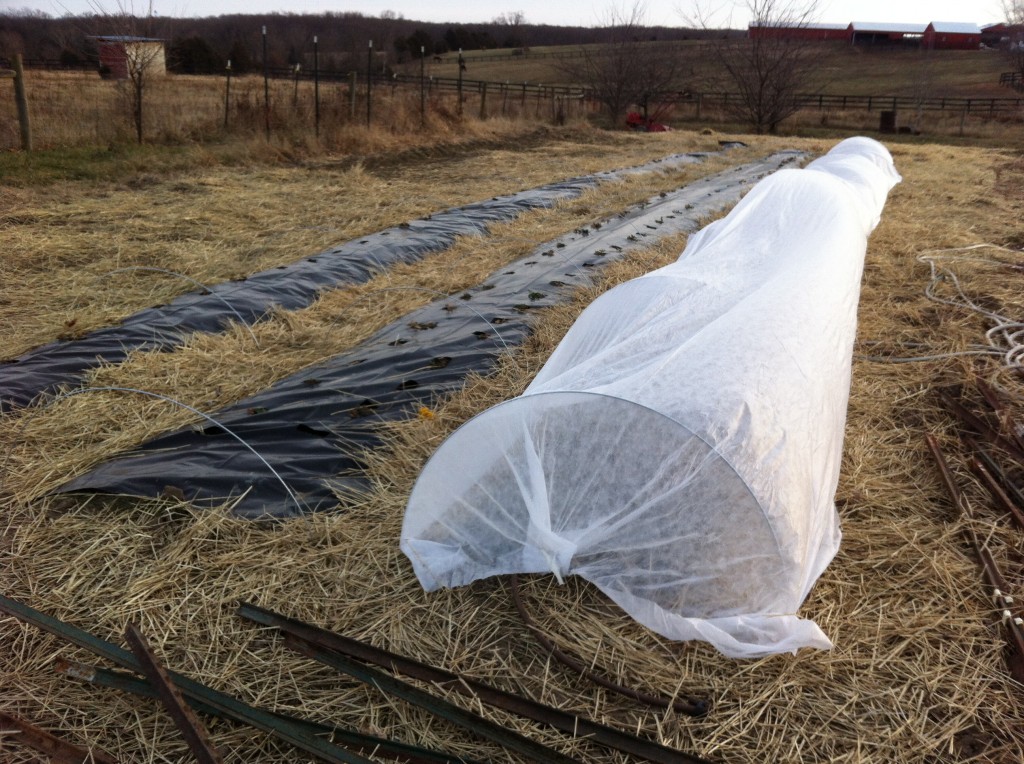 If you would like to read about our Strawberry Project, all  you have to do is click on these links.
The Strawberry Project: Step One:
The Strawberry Project: Step Two:
The Strawberry Project: Step Three:
The Strawberry Project: Floating Row Covers:
Update on the strawberries. Because of the abnormal cold winter weather and crazy spring weather, the strawberries did not bloom and produce any strawberries. Our plans were not the only ones this happened too. We have decided to leave the strawberries in the ground one more year to see what happens next spring. They have a ton of runners on them so we will see what happens if we just let nature take it's course. If we do not have strawberries again. We are going to dismantle the strawberry bed, till it up and try again with new plants.
Here are other garden post you may enjoy reading: