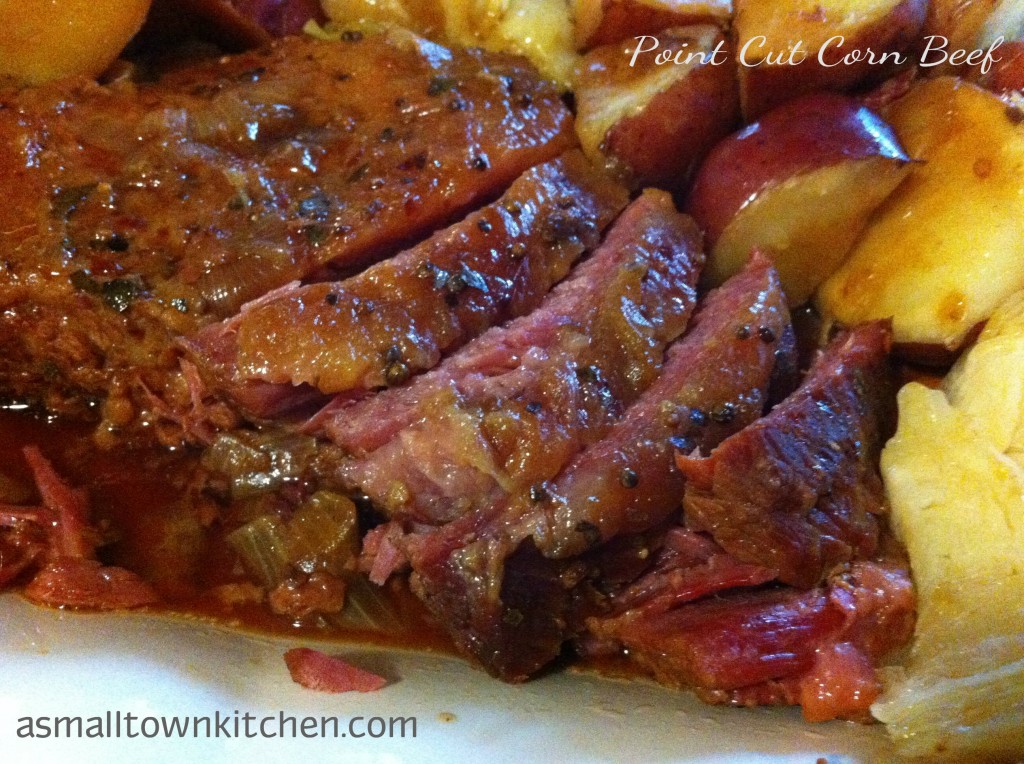 Happy Saint Patrick's Day!
This is a repost of my favorite Corn Beef recipe. Right now, they have corn beef on sale every where for Saint Patrick's Day.
You will have two choices of corn beef cuts to choose from.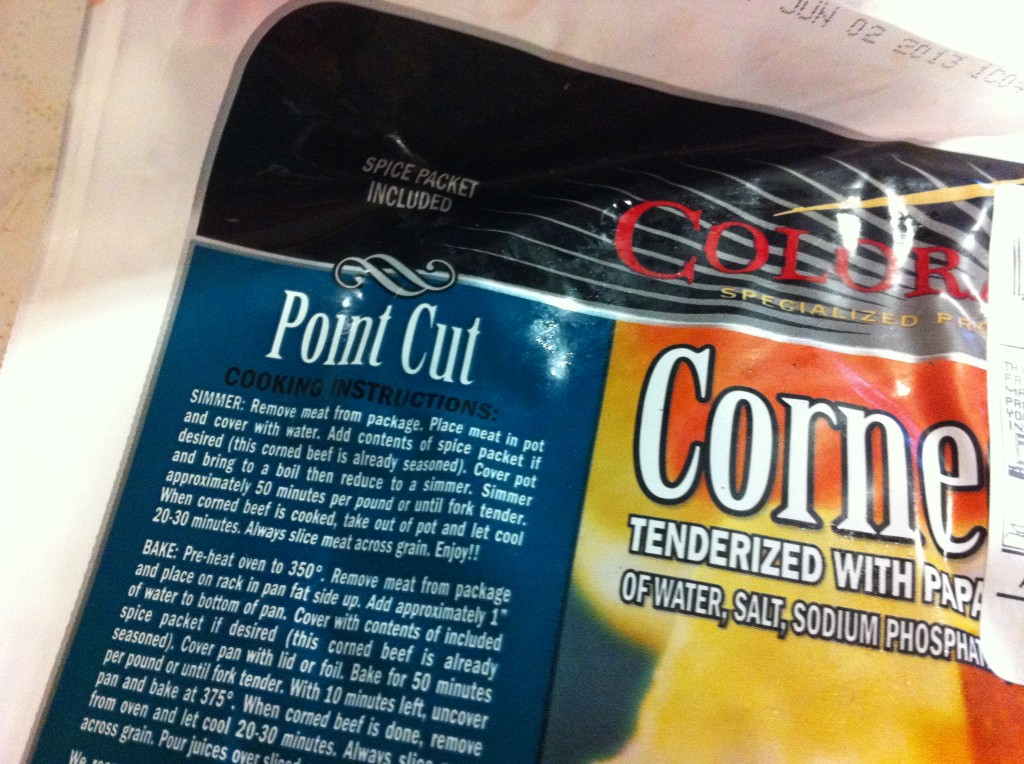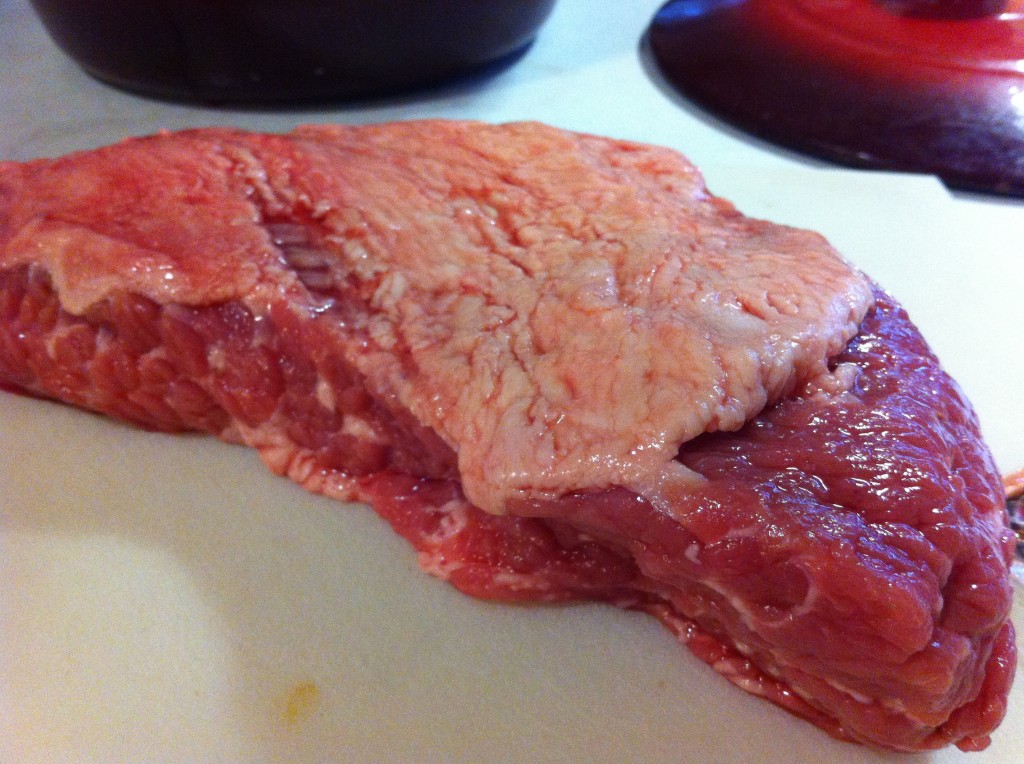 You can choose a Point Cut Corn Beef.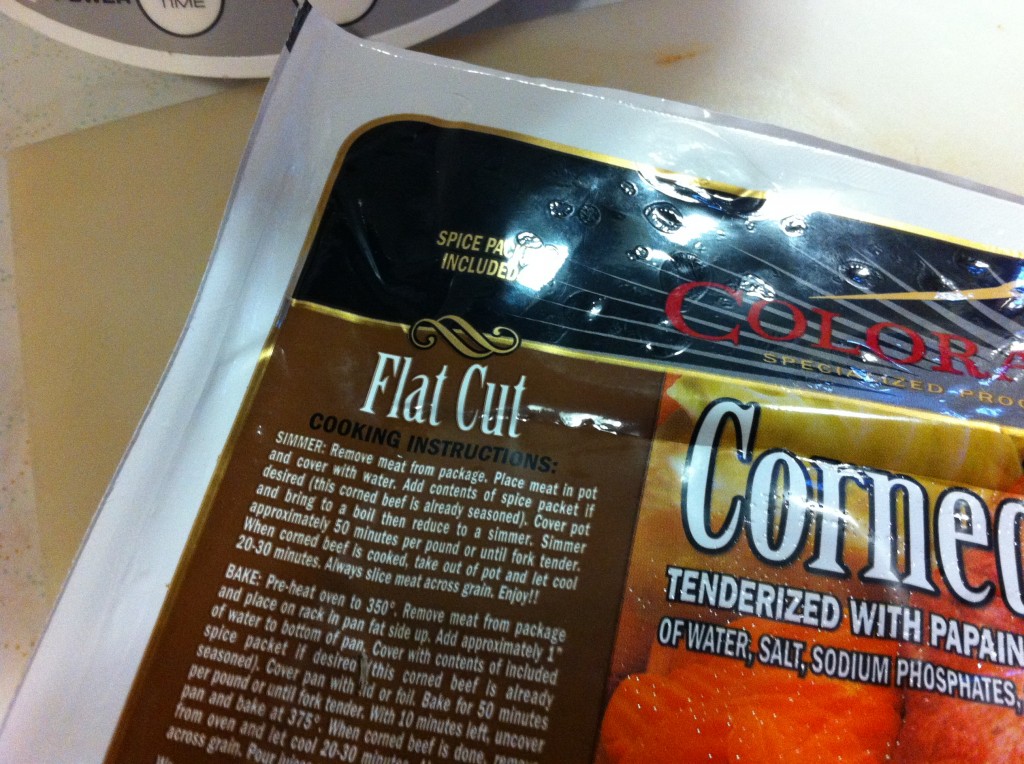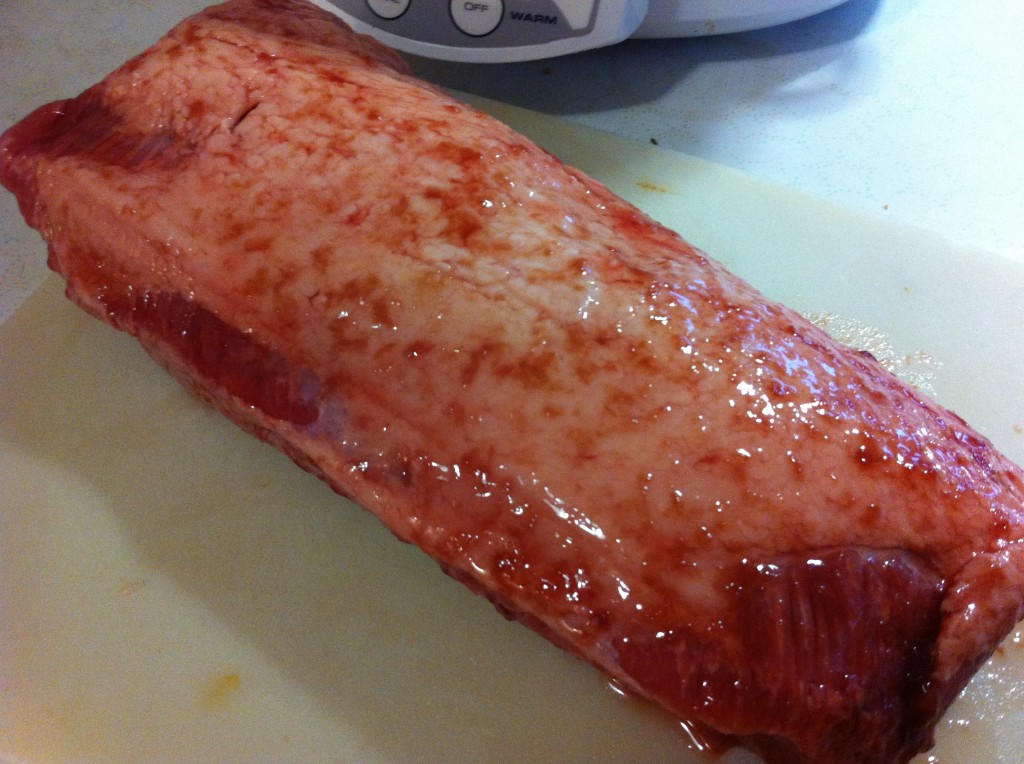 You can also choose a flat cut.
Are you confused?
Basically a Corn Beef is a beef brisket cut in two. The point cut has less fat than the flat cut. Some say the flat cut is more tender because it has more fat. And, truthfully, I thought the flat cut was tastier too.
The final choice is up to you : )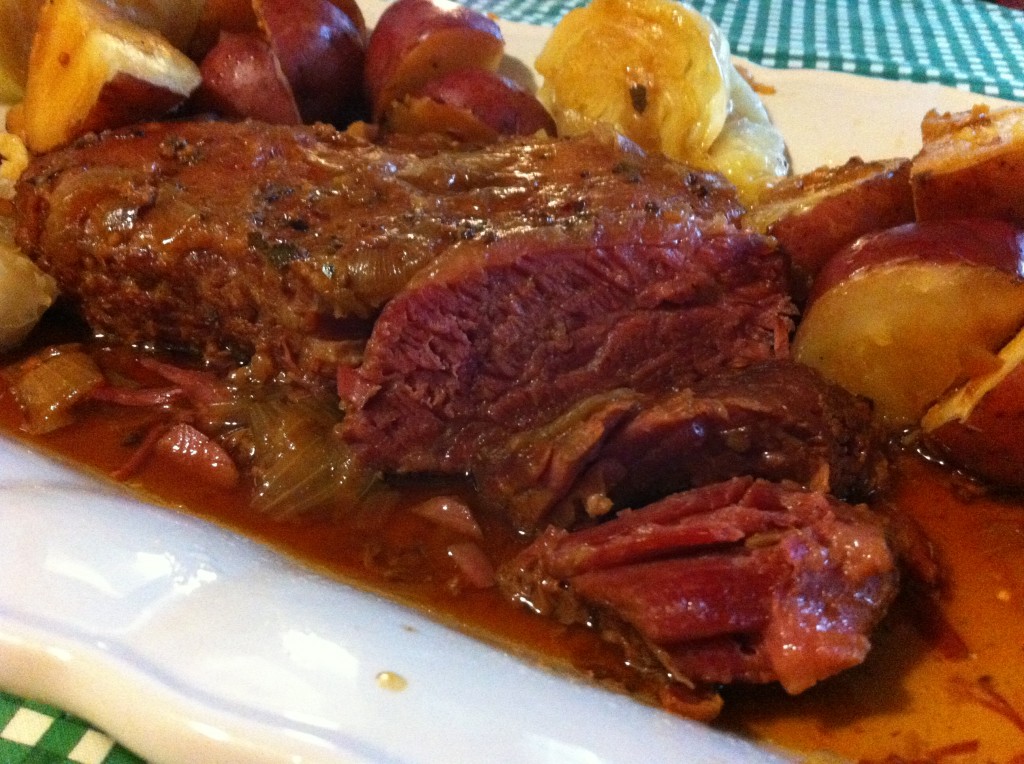 The point cut Corn Beef was so tender it sliced like butter.
Here is the link to my Corn Beef Recipe Post:  http://asmalltownkitchen.com/?p=2204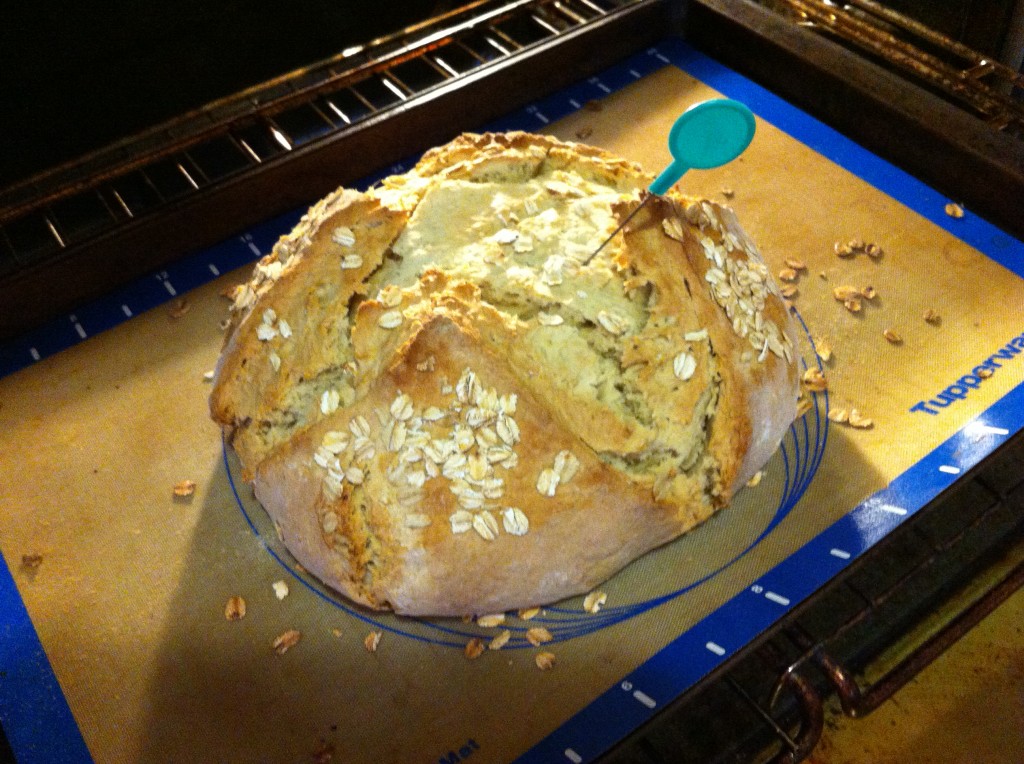 If you want to make a hearty bread to eat with your corn beef, you may want to try my Irish Soda Bread.
This is a simple, slightly sweet bread. You form the dough in a circle, score the top with a knife and sprinkle a few oats on top, then bake.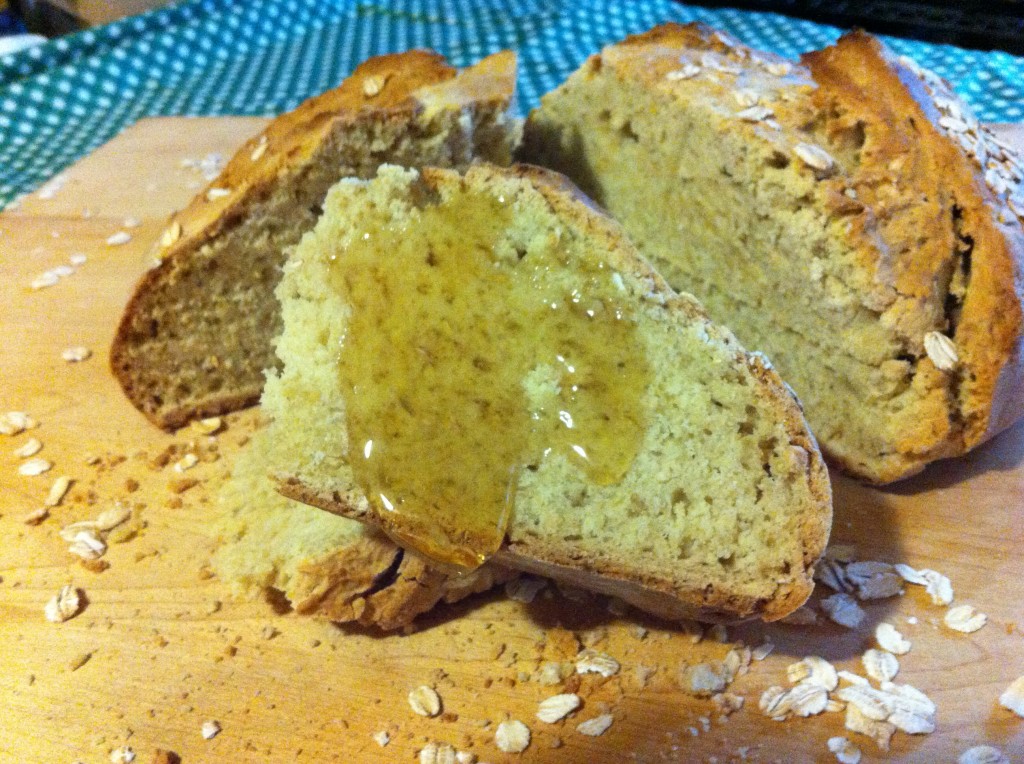 I loved it with honey, or better yet sorghum molasses.
Here is the link to my step by step instructions on how to make this yummy and hearty bread:   http://asmalltownkitchen.com/?p=2237
Have a great day and be sure to wear green….not unless you enjoy getting pinched : )
Becky
Other post  you may enjoy:
Honey Cornbread                             Brown Sugar Meatloaf                       Italian Wedding Soup