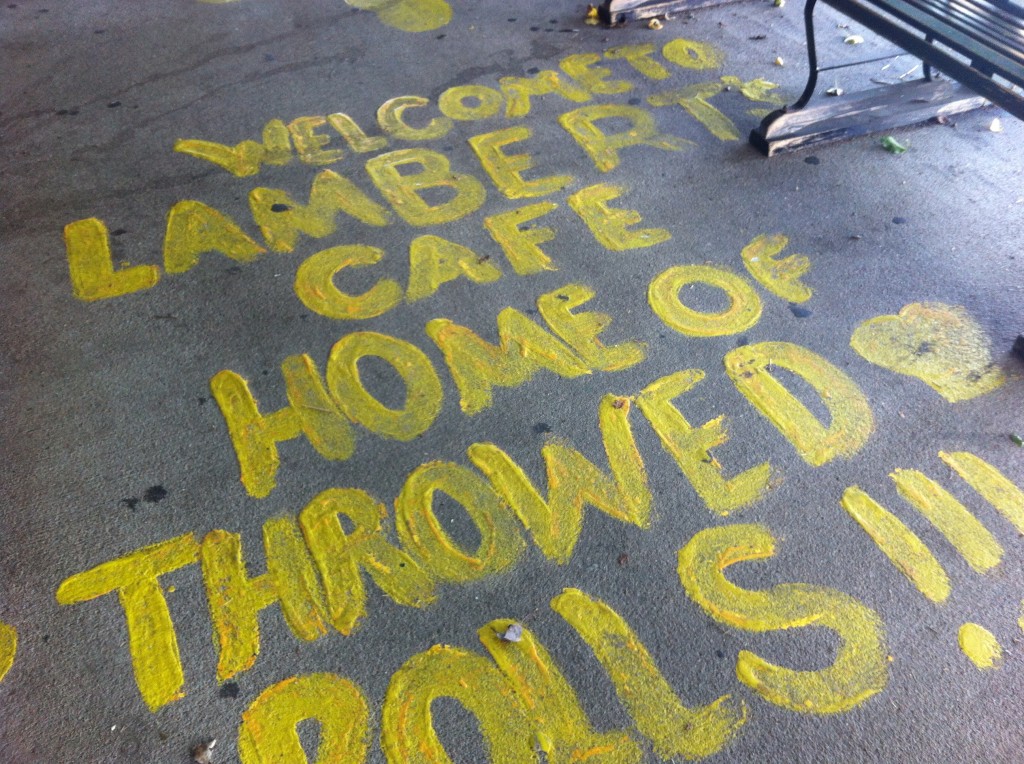 Whew!
Have you wondered where I have been?
I just got back from a family vacation to Branson Missouri.
This was the first year (in about 10 years) ALL of my chidren and my grand children where able to go on vacation with me at the same time.
Was I a little nervous??????
YEPPER!
But, we all got a long great (even with 5 girls sleeping in one hotel room).
We went to Lamberts first and ate all their throwed rolls….well….we tried to eat them all
Then we rode The Ducks! Quack Quack. The ducks are boats that have wheels to drive on the roads and then go in the water.
Next we ate at McFarlands and had big pieces of their famous corn bread. (check out my version of their recipe here)
The rest of the week, we spent at Silver Dollar City, riding the Branson Belle, eating and watching the show at Dixie Stampede. (buffalos, wagon races, ostrich racing, lots of great food)
I even make a little time for shopping at my favorite fabric store and Christmas ornament store.
We all make it back home safe and sound and about 10 pounds heavier. (how does that work, when you walk all day long pushing a stroller????)
Anywho….
I am back now!
I have a three layered strawberry cake all ready to post for you!
So check back in the morning!
I need to go to bed, before I start eating more kettle corn, pork rinds, jelly beans, cheese and chocolate……
Whew….all that eating  walking can make you hungry!
Becky