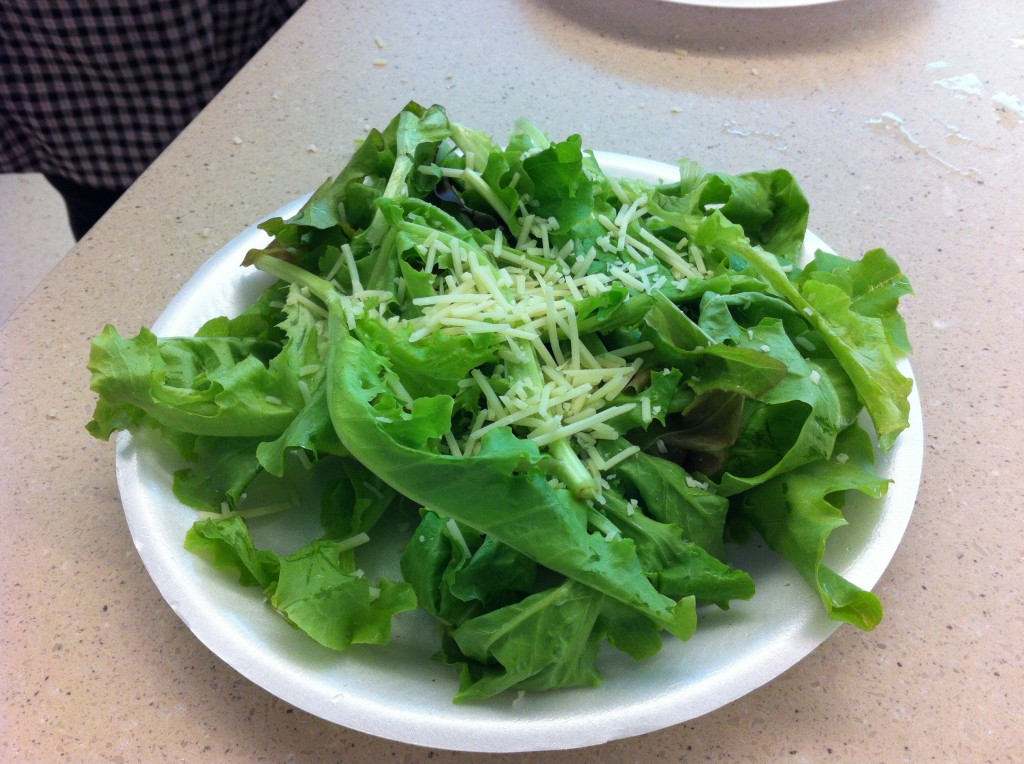 This is fresh cut lettuce from my little garden.
The last week of summer school, my kids in class made a spaghetti dinner. I went out at 6:30 in the morning and cut lettuce for them so they could have a fresh salad to have with their meal.
It really was a nice lesson in teaching. I brought in fresh cut herbs and lettuce for my class. It was amazing to have them crush the herbs and smell them; some of them taking a little nibble to see how the different herbs tasted.
I watched them wash the leaves of lettuce off and dry them; making themselves a salad and telling each other how fresh it tasted.
I have taught summer school for the last 12 summers, except one, when I had to take a summer long college class to finish up my teaching certificate.
Teaching summer school, was particularly hard this summer, for various reasons. All of which would be very boring to hear about….
School is out for summer…..so who wants boring….not me!
When I look back on this past summer school, one of my favorite days was sharing my little garden with my kids at school.
That is how I survived teaching summer school.
Remembering those favorite days.
And to think….it was all about a little salad.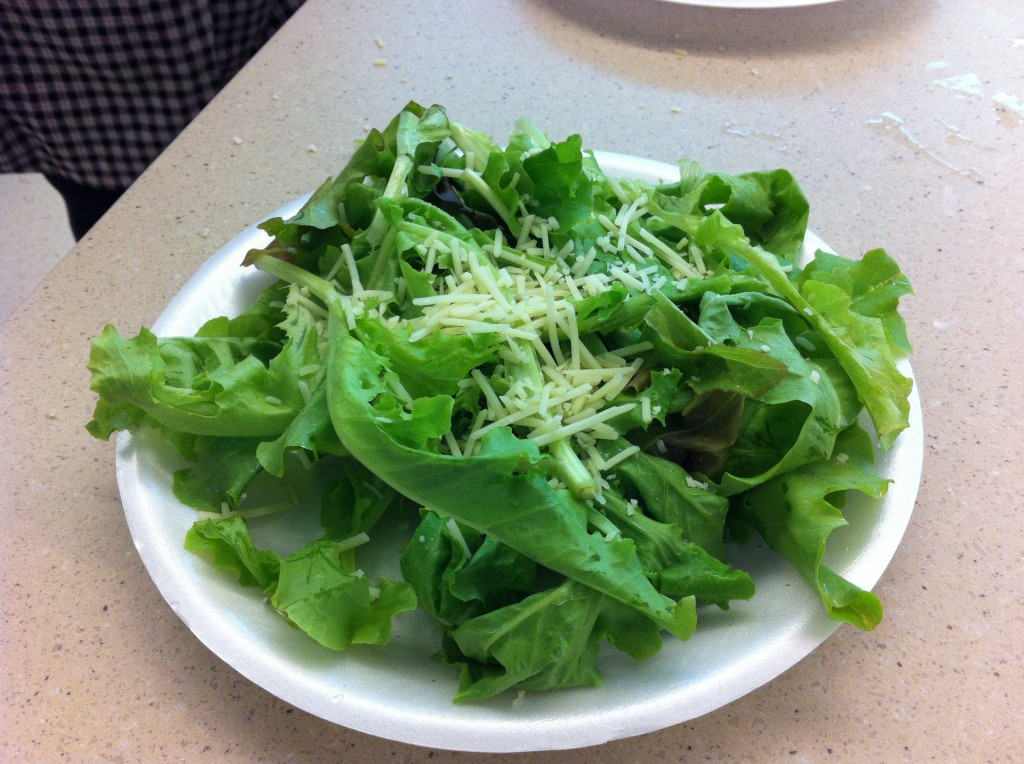 I have missed everyone!
Becky