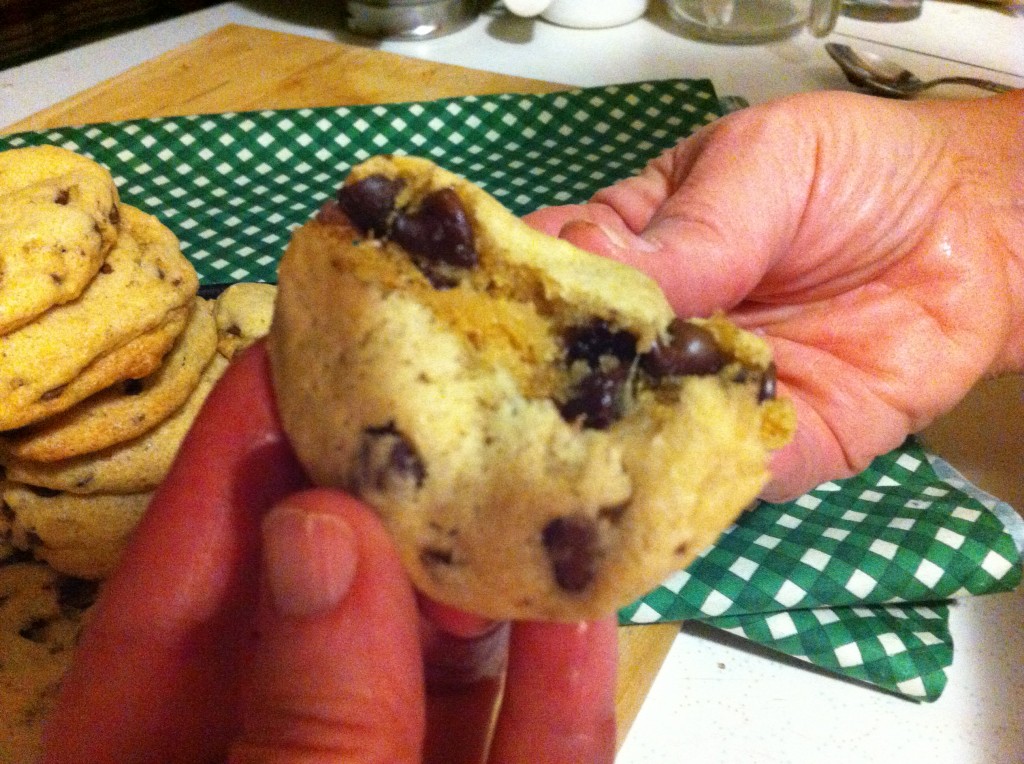 Can you forgive me for not posting for almost two weeks?
How if I bribe you with cookies?
Will that work?
How is I give you a recipe for a "sugarless" chocolate chip cookie.
Don't worry….
It has sugar in it…sorta.
Would you believe me if I told you it has corn syrup in them instead of sugar?
Do I have your attention now?
If you like to make something different instead of the same old chocolate chip cookie.
Then you may want to check by tomorrow for this super easy, super tasty, scrumdelishious chocolate chip cookie recipe.
Did I forget to mention that it was an award winning cookie back in 1947?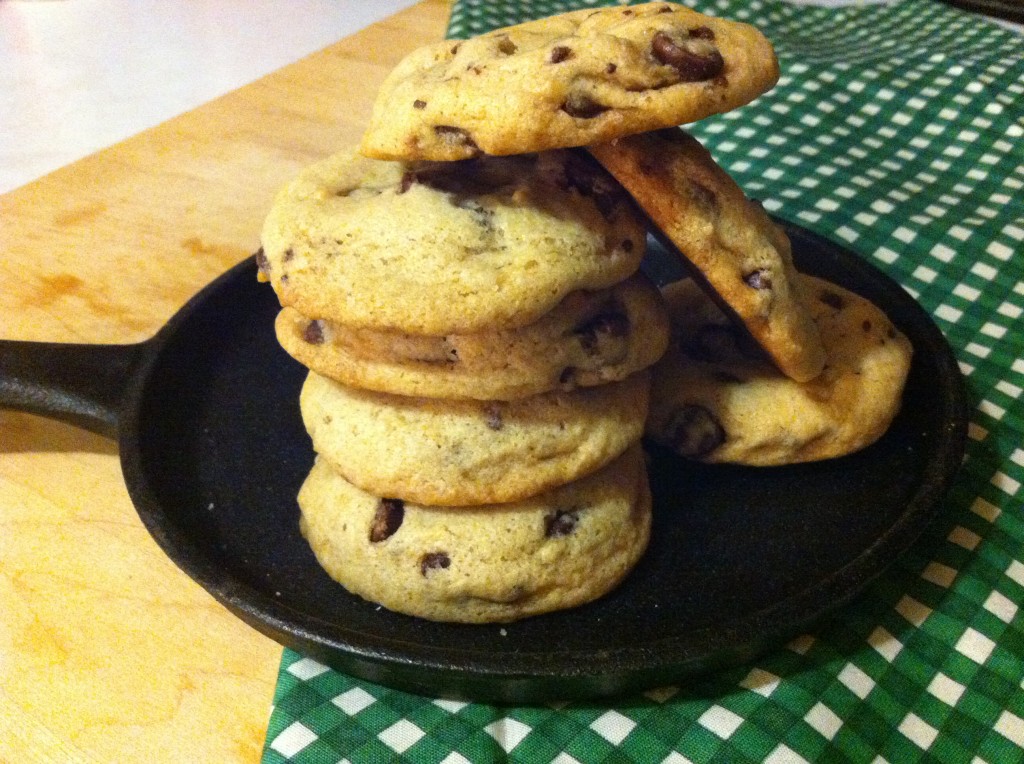 The recipe does not have an egg in it either.
hehe
So….my plan is to post it sometime tomorrow in between school and a school party.
I owe you a special recipe treat for putting up reading my older post for two weeks.
I have missed you!
Becky