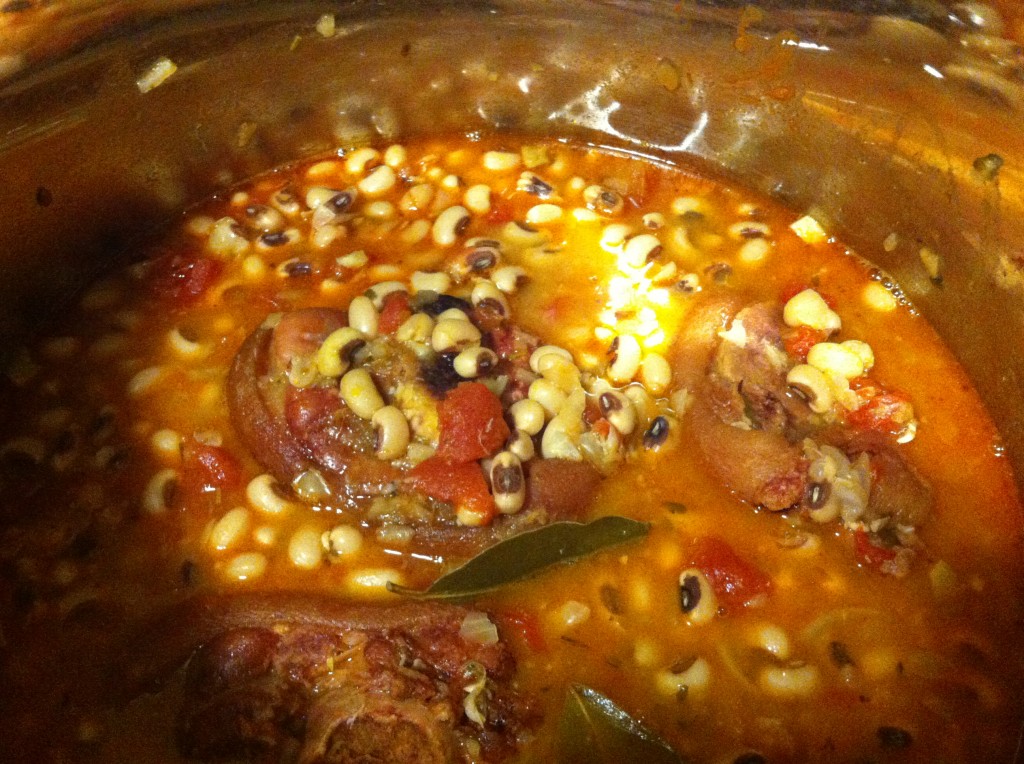 I am not taking any chances for 2013.
I want to start the year off right.
My older sister Neiner Weiner makes black eye peas every year on New Years Day for good luck.
My Mom the Princess even talked about how good there where. Neiner put a ton of ham in with her black eye peas and cooked them till they thicken and made a gravy.
Well, I decided to get a head start on this good luck concept for New Years Day. I started cooking my black eye peas today.
I know, I know, some people eat black eyes peas on New Years Eve for good luck.
Does taste testing count?
I am not taking any chances!
I will eat some tonight and tomorrow.
Will that give me double the good luck?
What are you doing to bring yourself good luck for the New Year?
Be safe, have fun and be joyous tonight!
Have a great New Year's Eve!
Be sure and eat your peas!
Becky