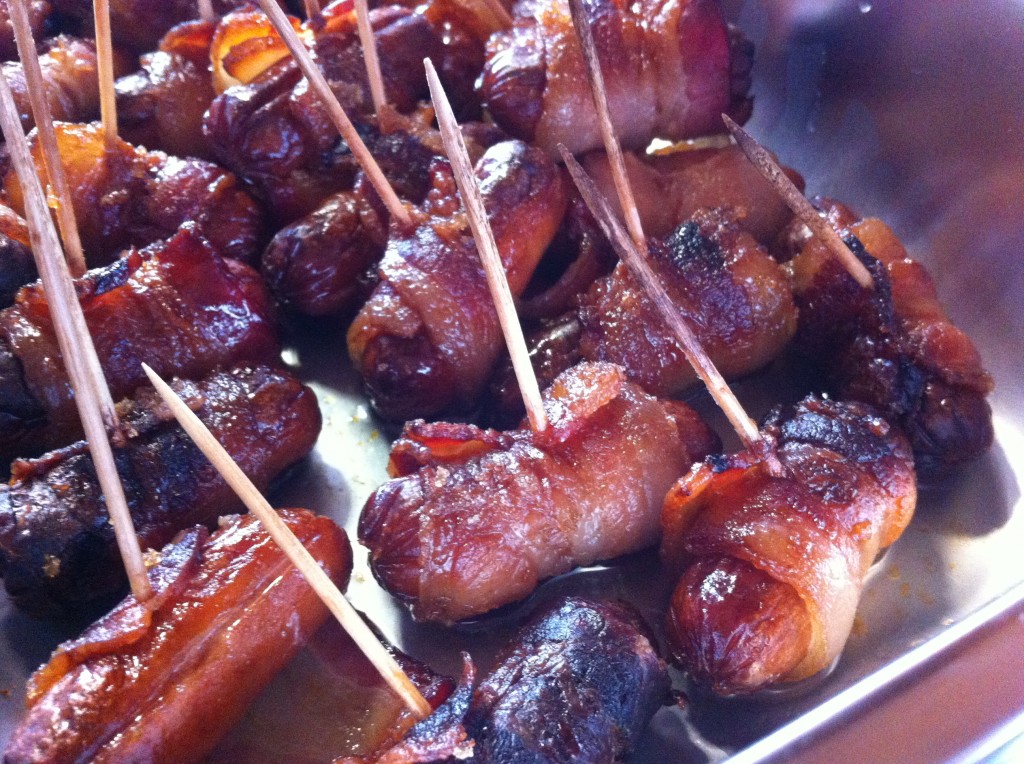 Are you looking for some simple but mouth watering appetizers to make for New Years Eve?
Here are three of my favorite appetizers to make for a crowd. I also included my easy oven baked St. Louis BBQ Ribs.
The first on the list is Bacon Wrapped Brown Sugar Little Smokies. Who can resist a little smokie wrapped in bacon, baked with brown sugar sprinkled on them? I can't!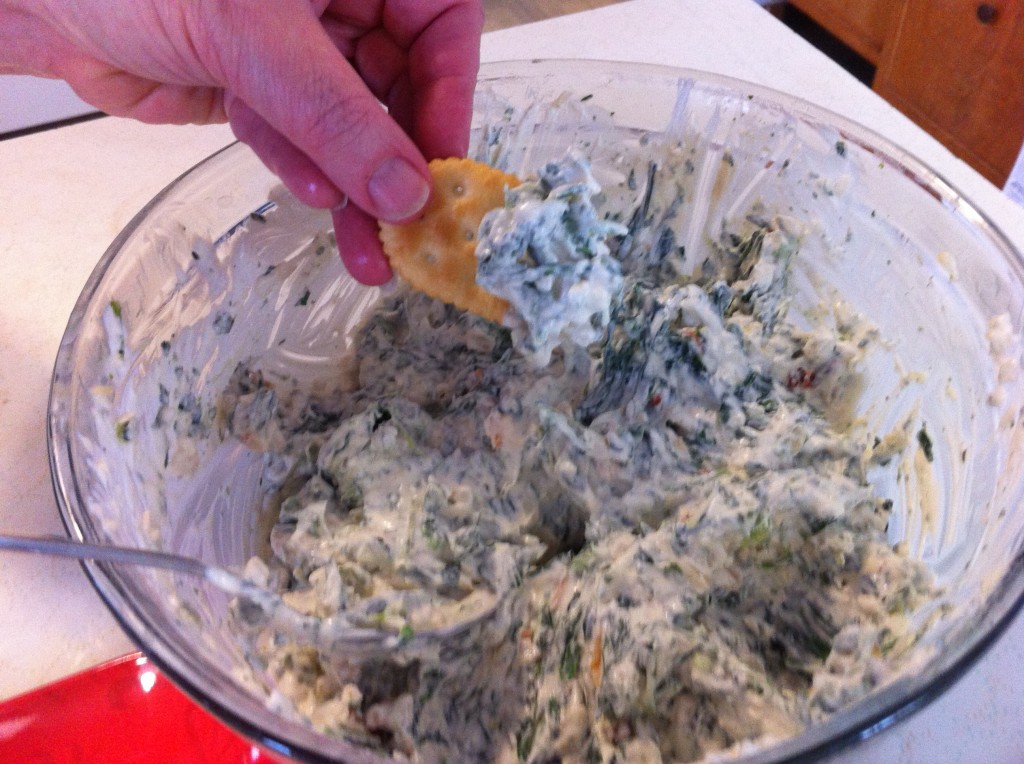 For the dippers in your family, (that would be me), I love this Spinach Dip. The dip has chopped water chestnuts in it to give it a slight crunch. I can eat the whole bowl of this classic dip. Show me the crackers.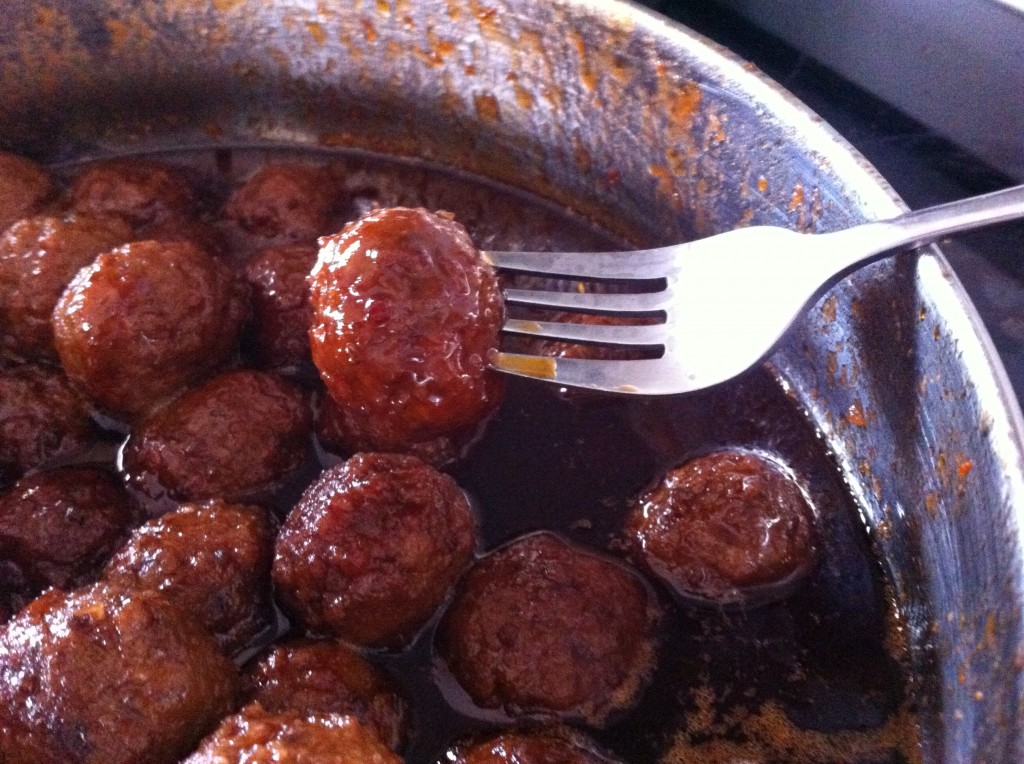 Want a bite? I do! It only takes three ingredients to make these Sweet and Savory Meatballs. Seriously. Easy, Peasy, Nice and Delicious!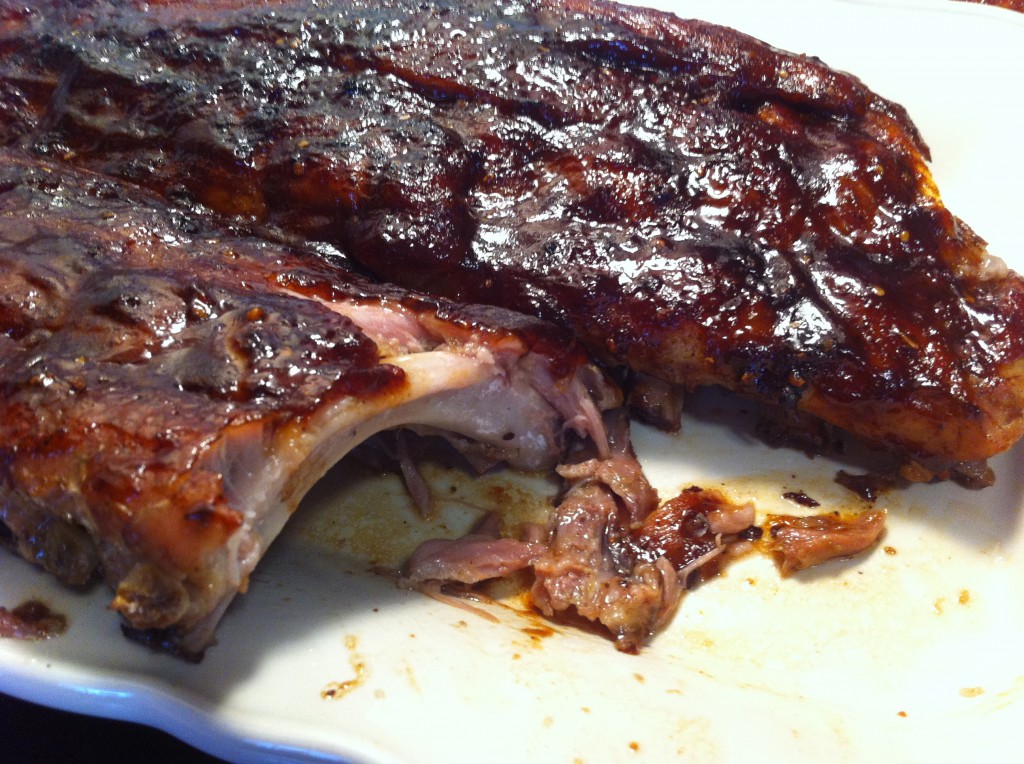 Too cold to BBQ outside and you want ribs to ring in the New Year. Try these, fall of the bone, Oven St. Louis BBQ Ribs.
I will be running out to the grocery store in a bit to pick up what I need (crave) for New Year's Eve. Oldest daughter who does not cook, wants rotel dip and something sweet. I want some of those brown sugar smokies and stuffed mushrooms. I think  Company is coming over too….he hates mushrooms. That means more for me…hehe! I will make extra rotel dip for him.
If you don't hear from me until tomorrow, have a great New Year's Eve. Stay safe, Drive Safe and Eat food…Really Good Food!
Happy New Years!
Becky